Born in 1977 Head Coach Jihad Bekai started Kickboxing at age 17. With the release of UFC 1 and the popularity of Royce Gracie and Gracie Jiu Jitsu, Jihad Bekai began training under Ninos Dammo at the AET until he graduated to Black Belt in 2017.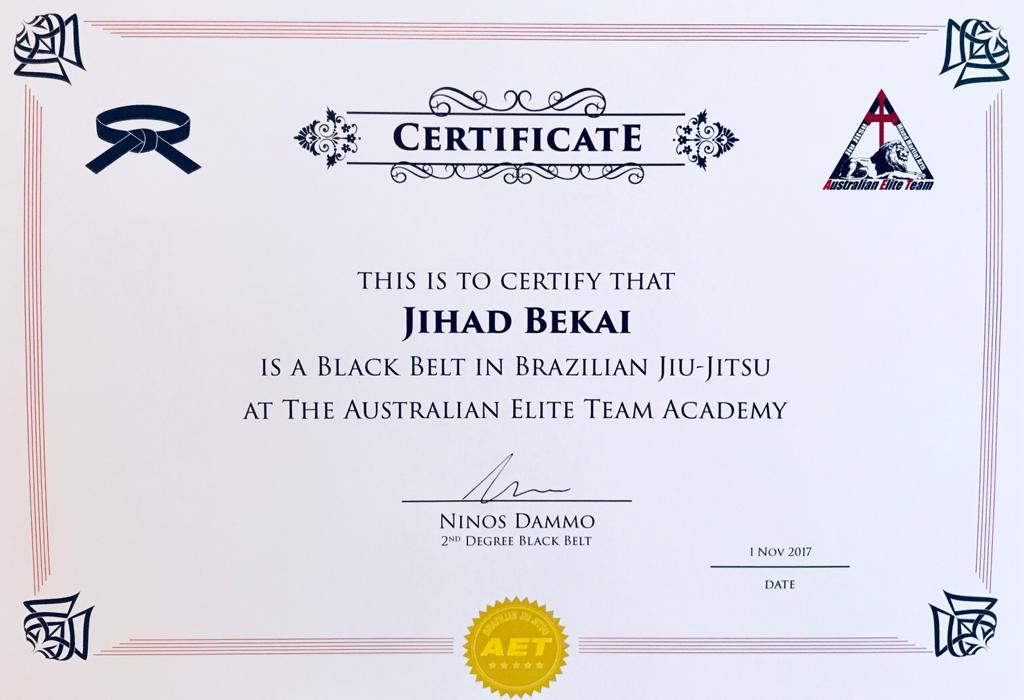 After winning numerous titles and ranking #1 in AFBJJ Masters Jihad dedicated his time to teaching.
G-Force officially opened its doors in 2010 and has achieved numerous National and World titles in Brazilian Jiu Jitsu with a keen eye on youth.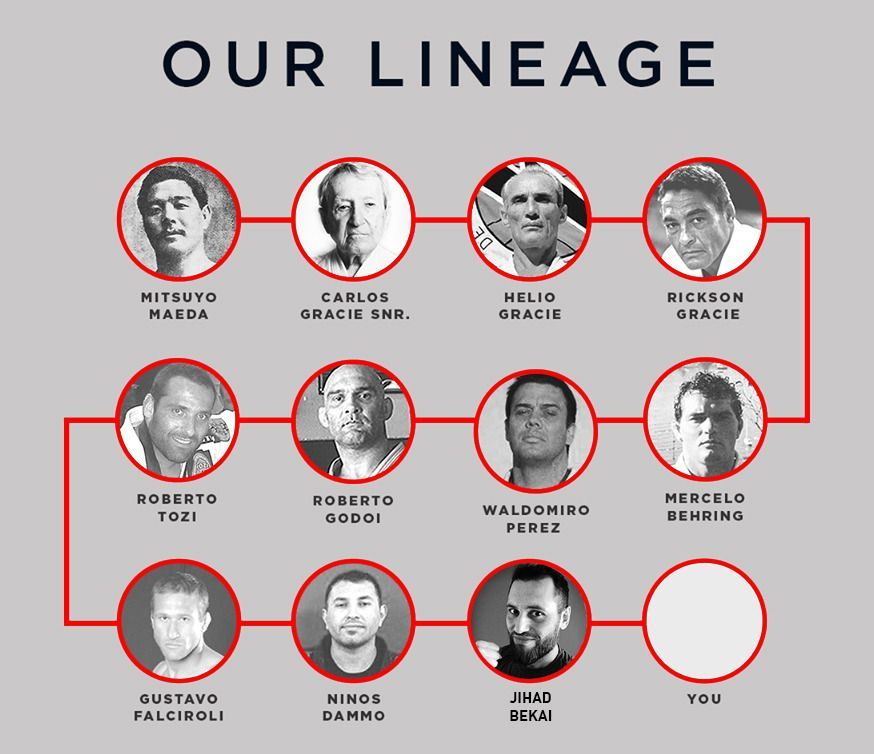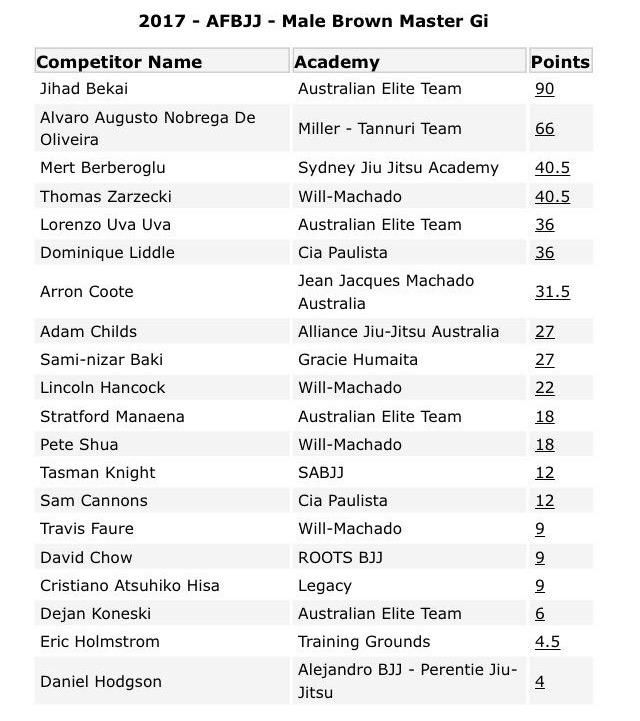 Founders

G-Force Jiu Jitsu was founded by Jihad Bekai known as "Big G". Through the overwhelming support of the martial arts community our academy has developed into one of the most advanced training centres in Australia.

About Us

What sets us apart is we teach original Gracie Jiu Jitsu, with equal emphasis on self defence, throwing and ground fighting. Our priority is the safety of the student in the real world, if you want to learn to defend yourself in a clean, friendly and family-like environment we would love to have you on-board.

Affiliation

G-Force is affiliated to The Australian Elite Team (AET) the leading Jiu Jitsu team in Victoria and the Pan Pacific region. The team has ranked 1st place in Australia since 2014.
Community

With a heavy focus on intelligent training our adults team enjoy a safe and clean enviroment. 

Key Benefits:

Learning BJJ
Self-Defence
Improving physical condition

Modern Facility

Members can enjoy a clean, safe and modern set-up in the heart of Fawkner.

Key Features: 

Heating and Cooling
60mm Anti-bacterial Mats
Multiple Showers and Change Rooms

Family Friendly

Raising 4 children of my own, I'm extremely focused on the youth. I thrive and turning ordinary kids into World Champions!

Benefits:

Give kids a vision
Build the desire for success
Achieve greatness in life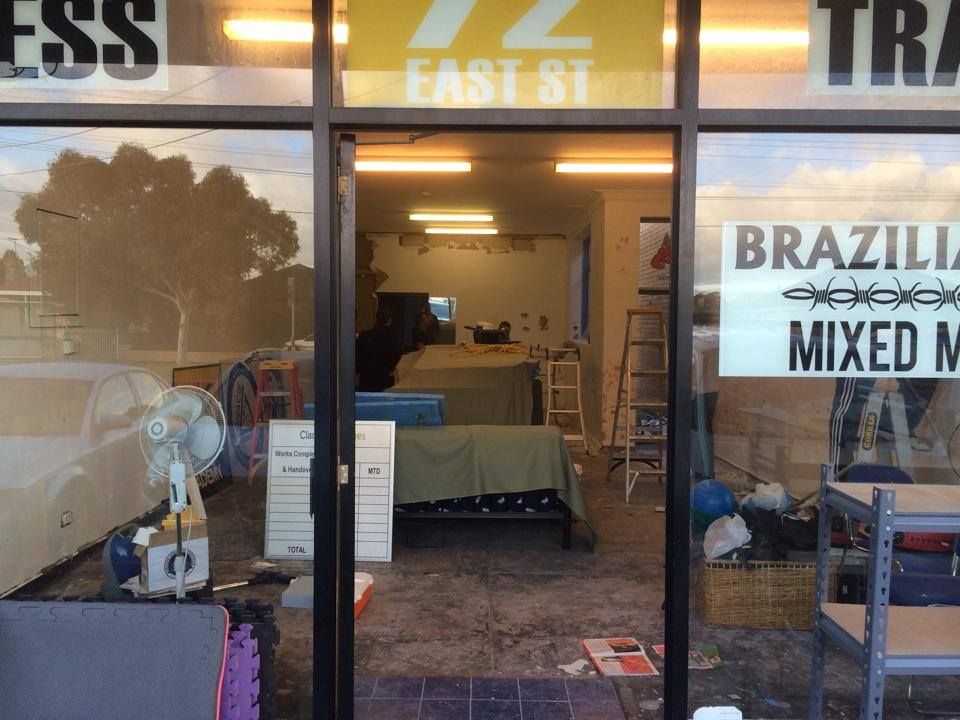 Humble Beginnings
Starting with just my four children and a few friends as students in a 4m x 11m shop at 72 East St Hadfield, and then growing G-Force Jiu Jitsu into a thriving venue that has positively impacted thousands of families is truly inspiring.
The fact that I had a strong focus on youth and aimed to provide mentorship and guidance for a successful life demonstrated my commitment to making a meaningful difference in the lives of young individuals and their families. Martial arts, such as Jiu Jitsu, can have a profound impact on personal development, discipline, and self-confidence, making it an ideal platform to instill positive values and life skills.
Creating a family-oriented mission at G-Force contributed to building a tight-knit community and fostering a supportive environment for all involved. It's no surprise that these efforts have yielded such positive outcomes for so many families.
As we continue to evolve and grow, it's essential to remember the core principles that have driven our success over the years. Maintaining a strong commitment to youth empowerment and maintaining a family-oriented approach will help us  sustain the positive impact we've had on the community.
Our dedication and passion for teaching and mentoring have undoubtedly made a lasting impression on numerous individuals, and our contributions to their lives are immeasurable. Please support our fantastic work, and our continued success and growth at G-Force Jiu Jitsu!
This made it all worth it...