#1 KIDS TEAM 23 G-Force Kids Entered the VICS
16 x
GOLD
6 x
SILVER
1 x
BRONZE
Great day with amazing families... thank you for all your efforts.
Australia's longest running Jiu Jitsu event. The 2021 VJJC (Victorian State Championship) 5 STAR National Ranking Points.
The 2021 VJJC (Victorian State Championship) is Australia's longest running event being first run in 1995.
Opportunities to become a 2021 VJJC (Victorian State Championship) are:
Junior Male Gi, Junior Female Gi, Male Juvenile Gi, Female Juvenile Gi, Male Gi, Female Gi.
Juvenile Male NoGi, Juvenile Female NoGi, Male NoGi, Female NoGi
This 5 STAR event earns competitors National Ranking Points - 45 Gold, 15 Silver and 5 Bronze.
We won 1st place as a team and also our head Womens Coach Triple GOLD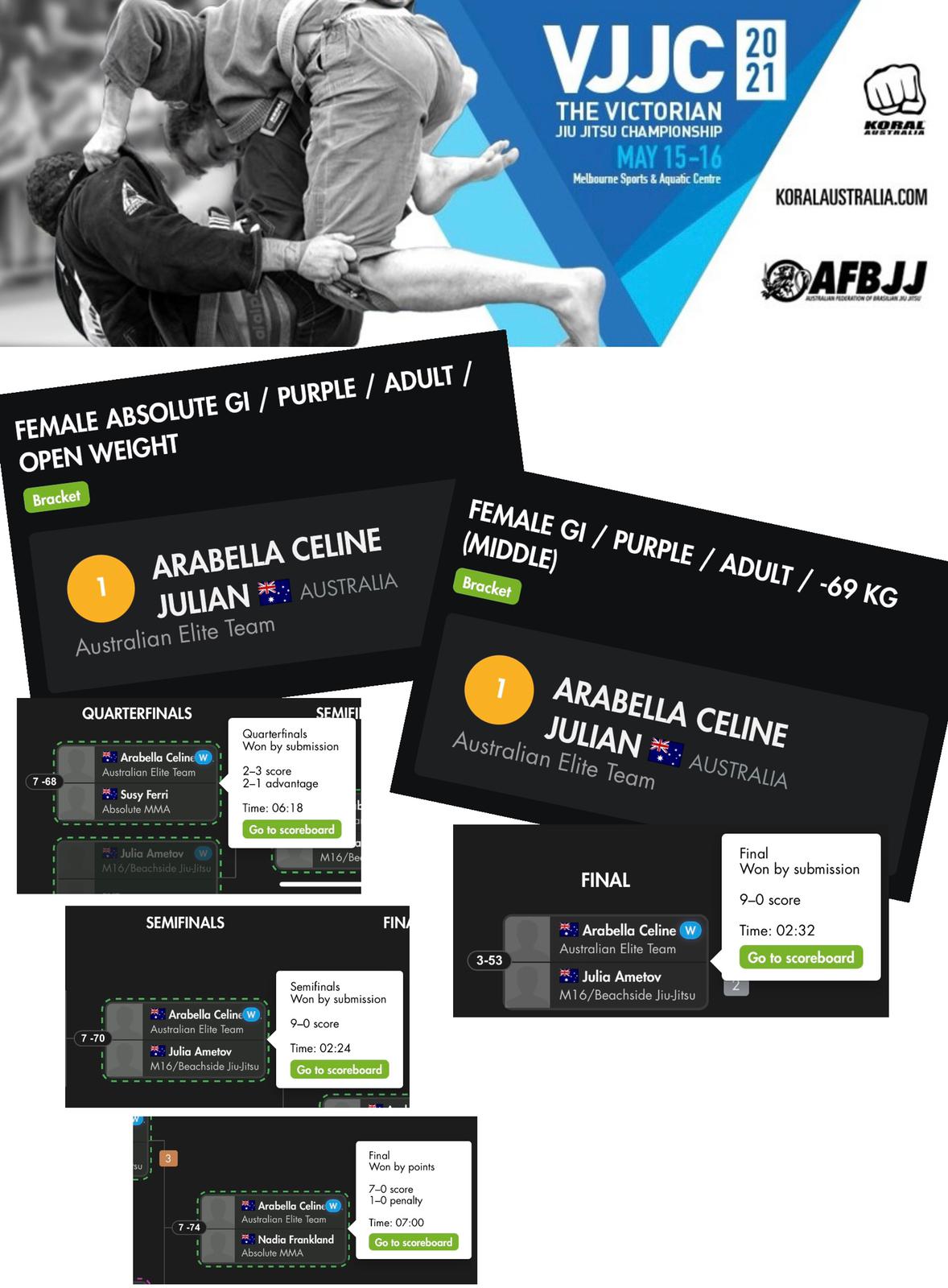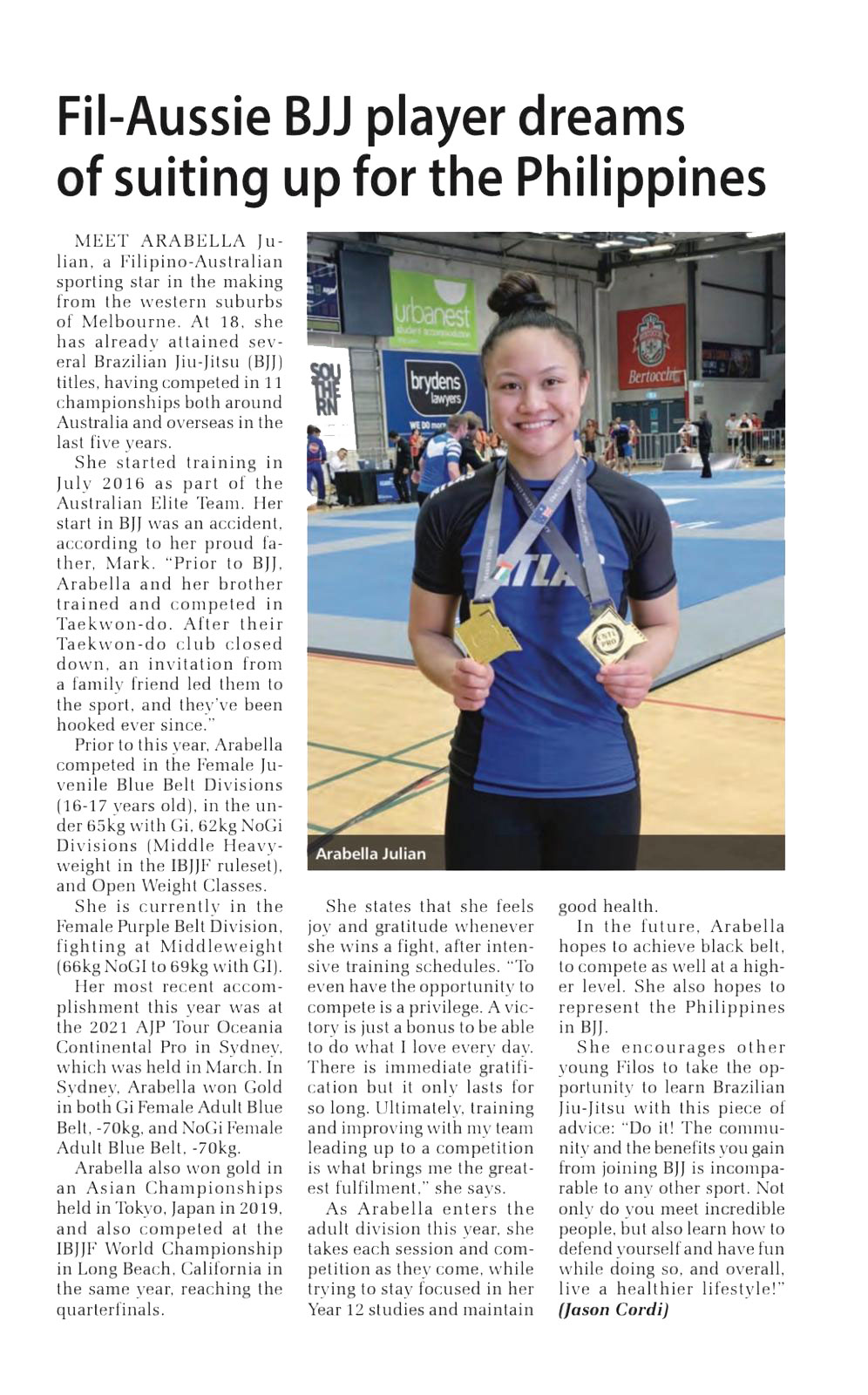 Congrats to our SUPER MUMS!
First elimination comp since February 2020. Nerves were once again a demon that nearly took me out before the day but learning a bit more about how to handle them and accepting it's part of it all.
Once on the mat, game plan went out the window and just had to put everything aside and go for it.
Huge thank you for coaches
Chris
,
Jihad
,
Arabella
and
David
for the mental support, advice and knowledge, my extended jits family for the mat times, jokes, chats and all round love, my in laws for looking after our gymnast, my own
Nam
, for taking care of things so I can have the time to live my best jits life, policing my Doritos in take and J.. for the hot chips.
Nat is one of our champions who only recenty started her Jiu Jitsu journey and is already in her second competition. Always trying to lead by example for her kids!
Well done Nat!